Lead Magnet PDF - Custom Copy & Design
Trying (unsuccessfully) to grow your email list? Stuck selling to leads that just aren't a fit for your business? 


Sounds like you need a lead magnet. 
And with the right one, you can…
Grow your list of subscribers that you can then turn into leads.
Attract your ideal customer, making it easier to close the sale.
But spending days (or weeks) researching, writing, designing your lead magnet…


That's something many business owners and entrepreneurs like you just don't have the time to do. 


So let AutoGrow do it for you.

Our conversions have quadrupled, leads have grown by more than 100%, and revenue has more than doubled.
– Kelly Cammack, Apollo Answering Service
AutoGrow's Done-For-You Lead Magnets
Automatically Bring in High-Quality Leads + Grow Your Email List – Our lead magnets let you attract and capture leads quickly and easily. No more cold emails, no more gone-forever prospects, and no more hunting for new leads.


Save Yourself the Time & Hassle of Building It on Your Own – You've got other things to do (like running your business). Let us handle all the researching, writing, and designing for you—all you have to do is tell us where to start.


"Set the Table for Selling" & Streamline Your Sales Process – With the right lead magnet, you can reduce the time and effort you put into selling since leads come to you pre-qualified. And with our expertise, you'll always be targeting your ideal customer.

How It Works


Place Your Order – Just click the button below to head over to the checkout page to complete your order.


Give Us an Idea to Build On – Use the AutoGrow Web App to tell us what you're looking for or hop on a *free* strategy call to brainstorm.


Sit Back & Watch Your Lead Magnet Come to Life – After that, we get to work writing and designing your on-brand, beautiful lead magnet you're gonna love.

Results You Can Trust


Anthony Trucks' SLOW Or GO Identity Checklist achieved a whopping 87% conversion rate


Hardnut Advertising's 5-Second Yawn Test & Guide led to $10,000s worth of high-ticket leads


Urgent Care Mentor's 5 Overlooked Steps to Uncovering Your Hospital's Occ Med Revenue Potential produced an impressive 41% conversion rate


KVM Design's 7 Steps to Less Design Work (And Happier Clients) Checklist brought in more than 200+ pre-qualified leads

AutoGrow's Lead Magnets: Better ROI than an Agency + Quicker than Tackling It Solo
Sure, you can spend $10,000s on working with a bloated marketing agency. And you can sink days and weeks into researching, writing, and designing a lead magnet yourself.

But if you want to cash in on the potential 4000%+ ROI of email marketing cited by research firms like McKinsey and the Data & Marketing Association, you need a killer lead magnet targeted at your ideal audience. And you need it fast.

You need an AutoGrow Lead Magnet.




All Of Our Marketplace Projects Are Backed Up By Our 100% Satisfaction Guarantee


If for any reason you aren't satisfied with your lead magnet, we'll work with you to make it right. Click here to learn more about our 100% Satisfaction Guarantee.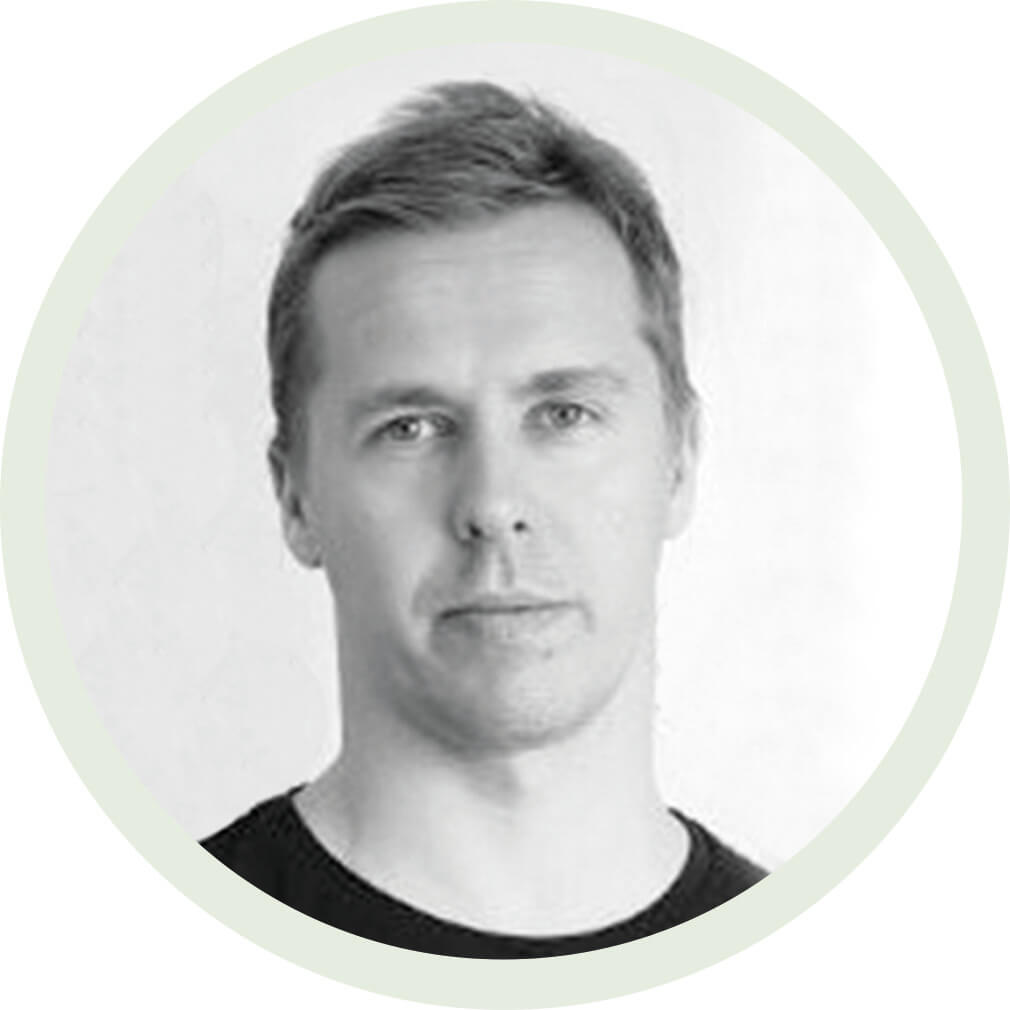 We're getting a lot of consultations that we were not getting before. I've already recommended AutoGrow to 10 people. It's one of the best ROIs you can get.
– Daniel Daines-Hutt, Inbound Ascension
Frequently Asked Questions
How many lead magnets has AutoGrow created?
In over 10 years of helping our clients level up their digital marketing, we've created literally hundreds of lead magnets. Each is designed to match the unique branding of our clients and focus on attracting their ideal customers.
Why should I trust you?
We have over a decade worth of experience, 800+ clients and counting, and more than $25 million in sales revenue generated. We have the proven track record and time-tested expertise to build the digital marketing projects you need to start scaling your business.
Do you offer any sort of guarantee?
Sure do! All of our Marketplace projects are backed up by our 100% Satisfaction Guarantee. If for some reason you aren't satisfied with your lead magnet, we'll work with you until you are. Learn more about our 100% Satisfaction Guarantee here.
How long does it take?
ETAs vary depending on research required. But generally, we can have your brand new lead magnet in your hands in less than 9 days.
What can I expect throughout the process?
We've made building your digital marketing projects as simple as can be, so you can get back to growing your business.


You provide us with a bit of background about your business as well as a general outline or idea we can get started from. Oftentimes, the more information you can provide, the better.



(Optional) Schedule a *free* strategy session where we can learn more about you and your business and brainstorm ideas.



We research and write all the copy for your lead magnet idea once it's finalized.


We create an eye-catching design, put it all together into a professional PDF, and either send it over or launch it on your website via a preferred FTP or through your Leadpages account.
Can I see examples of your work?
Sure! Check out the bottom of this page to see some of the awesome lead magnets we've created for our clients in the past.



Start Attracting High-Quality
Leads With AutoGrow's
Done-For-You Lead Magnets
Examples