Google Retargeting Ad Campaign—Re-Engage Cold Leads
Google is unquestionably the most popular search engine today. And with it, businesses can use it to take advantage of its enormous traffic. 

But Google also gives you the opportunity to retarget leads that have become unengaged and fallen out of your marketing funnel. 


With the right expertise, retargeting ads can achieve a click-through rate (CTR) 10X higher than typical display ads. Plus, viewers who come back through retargeting ads are 70% more likely to convert. 


Google Retargeting Ads simply work. And we have the experience and expertise to build yours.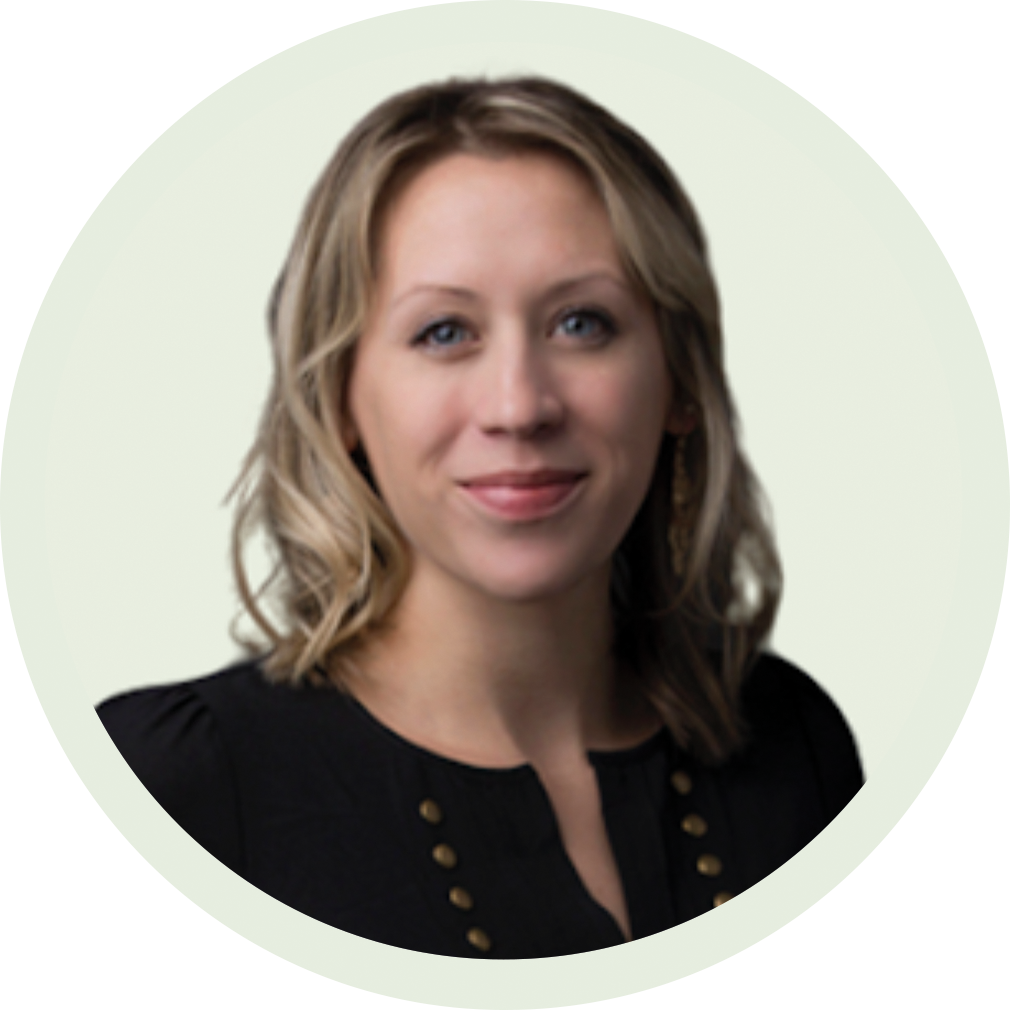 I think things are going great! I always felt like my project was top priority. I enjoyed working with the team and would absolutely continue to hire AutoGrow for any additional needs. Thanks again! I have to tell you, I will hands down recommend you – Dawn Mazur, Expert Coach Center
AutoGrow's Google Retargeting Ad Campaign
Turn Disengaged Prospects Into Ready-to-Convert Leads – Retargeting ads are one of the best ways to bring back leads who have engaged with your product or service but weren't yet ready to buy. With our Google Retargeting Ad Campaign, we harness the massive traffic of Google to drive those lost leads right to your website or landing page and get them to convert on your offer.
Save Yourself the Time & Hassle of Building It on Your Own – You've got other things to do (like running your business). Let us handle all the researching, writing, designing, audience targeting, setup, and launching for you—all you have to do is tell us where to start.


Take a Strategic Approach to Converting Your Target Audience – Each of our Google Retargeting Ad Campaigns come with 4 ads: 2 that appeal mainly to logic and 2 that appeal mainly to emotion. That way, you can A/B test all 4 ads so you can see which your audience responds to the best (or we can do it for you at no extra cost). All ad copy (headlines, descriptions, ad text, image text, etc.) is included.


How It Works


Place Your Order – Just click the button below to head over to the checkout page to complete your order.


Give Us an Idea to Build On – Use the AutoGrow Web App to tell us a bit about your business and your target audience. We'll handle all the heavy lifting of reaching the right people with your Google Retargeting Ad Campaign.


Sit Back & Watch Your Retargeting Ad Campaign Come to Life – After that, we get to writing, designing, and launching an eye-catching, engaging, and on-brand set of Google Retargeting Ads your target audience will love.
All of Our Marketplace Projects Are Backed Up by Our 100% Satisfaction Guarantee


If for any reason you aren't satisfied with your Google Retargeting Ad Campaign, we'll work with you to make it right. Click here to learn more about our 100% Satisfaction Guarantee.

My personal website has turned into an online sales engine that has catapulted my dental practice and my personal brand onto an international level. – Chris Salierno, The Curious Dentist



Frequently Asked Questions
How many Google Retargeting Ad Campaigns has AutoGrow created?
In over 10 years of helping our clients level up their digital marketing, we've created literally hundreds of Google Retargeting Ad Campaigns. Each is designed to leverage AutoGrow's proven formula for re-engaging your ideal customer using engaging copywriting and eye-popping custom design.
Why should I trust you?
We have over a decade worth of experience, 700+ clients and counting, and more than $25 million in sales revenue generated. We have the proven track record and time-tested expertise to build the digital marketing projects you need to start scaling your business.
Do you offer any sort of guarantee?
Sure do! All of our Marketplace projects are backed up by our 100% Satisfaction Guarantee. If for some reason you aren't satisfied with your Google Retargeting Ad Campaign, we'll work with you until you are. Learn more about our 100% Satisfaction Guarantee here.
How long does it take?
ETAs vary depending on research required. But generally, we can research, write, design, set up, and launch your full Google Retargeting Ad Campaign in 4-6 business days.
What can I expect throughout the process?
We've made building your digital marketing projects as simple as it can be, so you can get back to growing your business.
You provide us with a bit of background about your business as well as a general outline of your target audience. Oftentimes, the more information you can provide, the better.


We strategize, write, and edit all of the copy for your retargeting ads and tailor them to maximizing your conversions.


After we finalize the copy, we get to work creating a 100% original and 100% gorgeous design.


Our ads manager narrows down your ideal customer using Google's powerful targeting capabilities.


We set up and launch your campaign and you watch the leads roll in.
If you have any questions throughout the process, just click the AutoGrow live-chat icon to chat with your project manager and we'll get right back to you. We are online M-F, 9 am-5 pm EST (New York time). If we're offline when you message us, we'll get right back to you the next business day.
What are the deliverables?
When all is said and done, you'll have your very own set of engaging, custom-made, and beautifully designed Google Retargeting Ad Campaign.
Your ads come with 4 written and designed ad sets: 2 focused on logic-based selling and 2 appealing on an emotional level. That way, you can A/B test each ad to see which works best for your target audience. We can also run this A/B testing for you at no extra cost.
These ads are optimized for Google Display Ads.
Each ad includes:


Engaging copy written for the headline, link description, ad text, image text, and call-to-action text.


Custom graphic design created specifically to appeal to your target audience and give your ad some flare.
Can I see examples of your work?
Sure! Check out the bottom of this page to see some of the awesome Google Retargeting Ad Campaigns we've created for our clients in the past.
Examples of Google Retargeting
Ad Campaigns We've Built